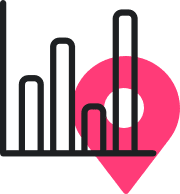 Monitor and measure the reputation of your destination
Monitor all types of sources and measure the sentiment around your destination by following your reputation score, the number of reviews and mentions posted about your destination, their sentiment. Analyze the topics of conversation around your brand. Know your key strengths and weaknesses and detect the positive and negative trends.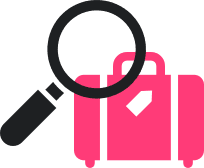 Measure visitors expectations
Follow market trends and understand how travellers' interest for your destination stacks up against other destinations. Identify where the conversations come from and know which countries to target in your advertising campaigns. Detect other queries related to your destination.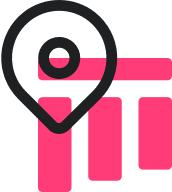 Get a detailed analysis of all the points of interest of your destination
Have access to dashboards per industry with a detailed analysis of all the POIs of said industry. Know the distribution of the POIs per category. Measure the quality of service they offer according to the ratings given by travellers of your destination. Follow the evolution of those ratings over time.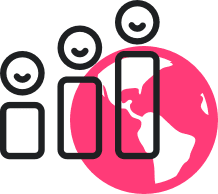 Analyze market trends
Understand key trends and travellers interest for your destination and benchmark against competitor destinations. Identify geographic origin of web searches and know which countries to target during your ad campaigns. Identify related web searches.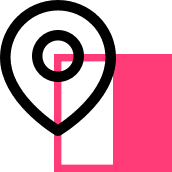 Benchmark your destination against competitor destinations
Monitor what is being said about competitor destinations and benchmark your reputation against theirs. Analyze the topics of conversation around their brand, know their key strengths and weaknesses. Follow changing travellers' interest in them.